17 December 2018
Video interviews from The Communication Consultant of the future 2018
Communication consultancy
What are the newest trends within communication consultancy? How do the experienced consultants think and act in their professional practice? Which opportunities and challenges meet them – and how do they deal with these?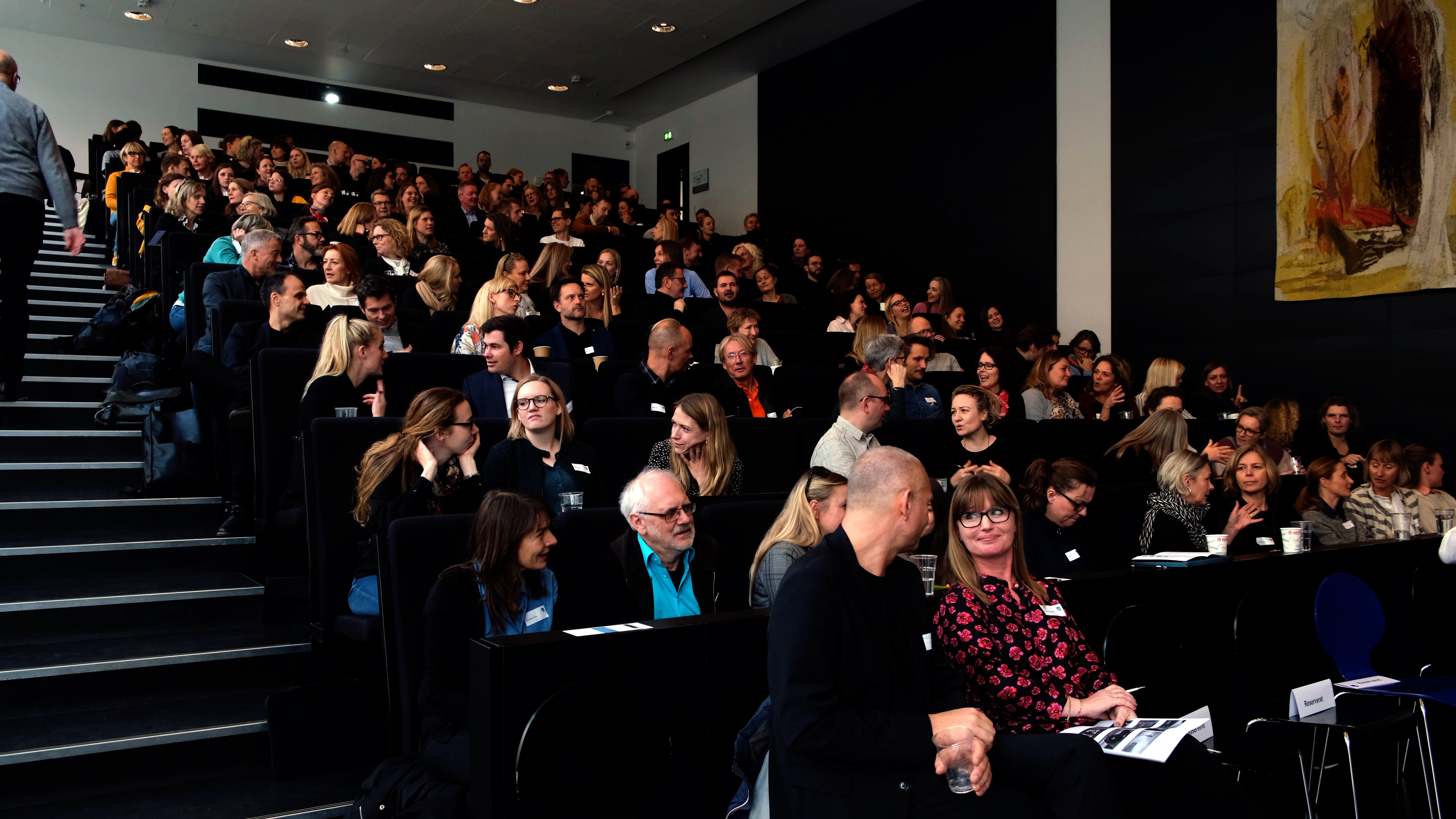 Watch the video from the conference
At the conference Fremtidens Rådgiver 2018 in November we focused on the role of the communication consultant. Here experienced consultants and communication scholars met to discuss the future of communication consultancy. View the program
In the video the conference organizers Gitte Gravengaard from the University of Copenhagen and Anders Monrad Rendtorff, the chairman of K1, are interviewed (In Danish).