3 May 2018
CIRCD research in the magazine Lederne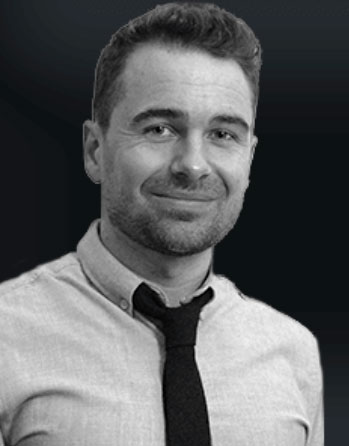 Industrial PhD Thomas L.W. Toft has published an article (in Danish) in the magazine Lederne about design and behavior, providing good advice for the design of office spaces.
In the article Undgå døde områder og træf bedre beslutninger om kontorindretning (Avoid dead areas and make better decisions about office design) Thomas outlines six crucial principles for viable office design.
Does X satisfy a need of the employees – and which one?
Does X have the functionality needed by the employees?
What signal does the use of X send?
Is the signal of X compatible with the office culture?
Where can X be placed in an appropriate manner?
Does X have the right structure?