11 February 2019
Brian Due and Liv Otto Hassert in teambuilding media debate
Is teambuilding a silly waste of time? Is it part of an elusive dream of a La-La Land of better cooperation and efficiency when teams are subjected to expensive and time-consuming events and excercises focusing more on fun and games than what actually takes place in the office at a normal work day? CIRCD's Brian Due and Liv Otto Hassert have taken part in a recent media debate on the subject.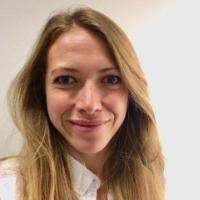 Contributions can be found in an interview with Brian Due in F5 magazine (in Danish), following up on a joint column by Due and Hassert in KForum (also in Danish).
The contributions are based on CIRCD research and insights gained from Hassert's Industrial PhD project, published as her dissertation Situated practices in global projects in 2018.